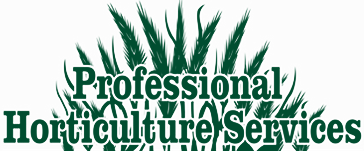 ---
Professional Horticulture Services is a landscape contractor located in Hartford, Michigan specializing in residential landscape design, construction, and management.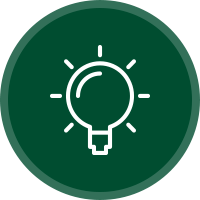 Every landscape is uniquely different. Let's discuss your goals, problem solve, and formulate solutions for your landscape needs.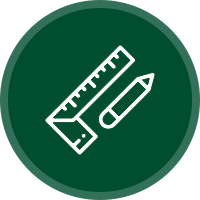 Dream it, then do it. Your dream starts with a plan, let us make it happen. Our unique, custom two-and three- dimensional landscape designs will help your dreams become a reality.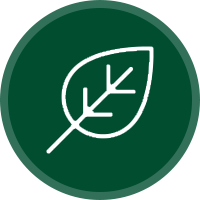 We work hard to do the best job possible. Large or small projects our goal is to provide our customers with the best service, materials, and workmanship.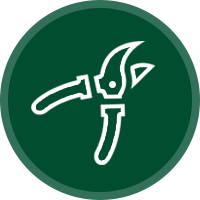 Horticultural knowledge. Applying our knowledge and skills to keep your landscape properly maintained.